International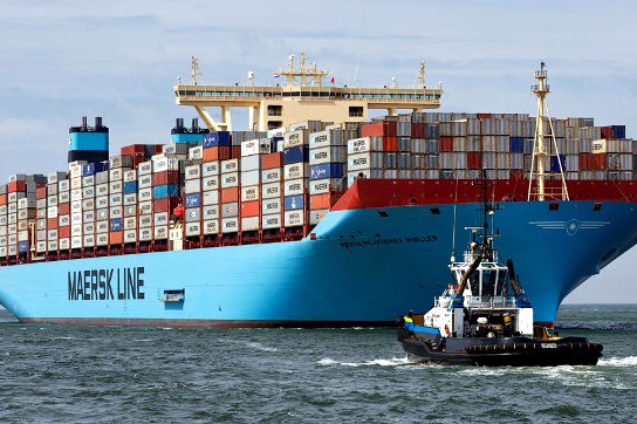 When moving from the U.S. and locating to another country, there are many important things to consider such as proper planning with international movers and  preparation. Our international moving consultants will work one-on-one with you to ensure that all of the necessary precautions are taken.
Our moving specialists understand the complexities of global relocation and the importance of keeping up with regulations and requirements as these are subject to change on a daily Basis. There is no need to feel left in the dark when moving internationally when you can hire a team of trained professionals with over 100 years of combined experience in the moving and transportation industry.
International Moving Services
Technology
Transportation Services
Transferee Services
Corporate Client Services
Global Partnerships
Certified Quality Management
No matter your global destination, our team of highly trained experts can get you where you want to go — anywhere in the world. Give us a call to discuss your global relocation needs at (214) 446-1558.
Thank You for Choosing Ability For Your Moving And Storage Needs!